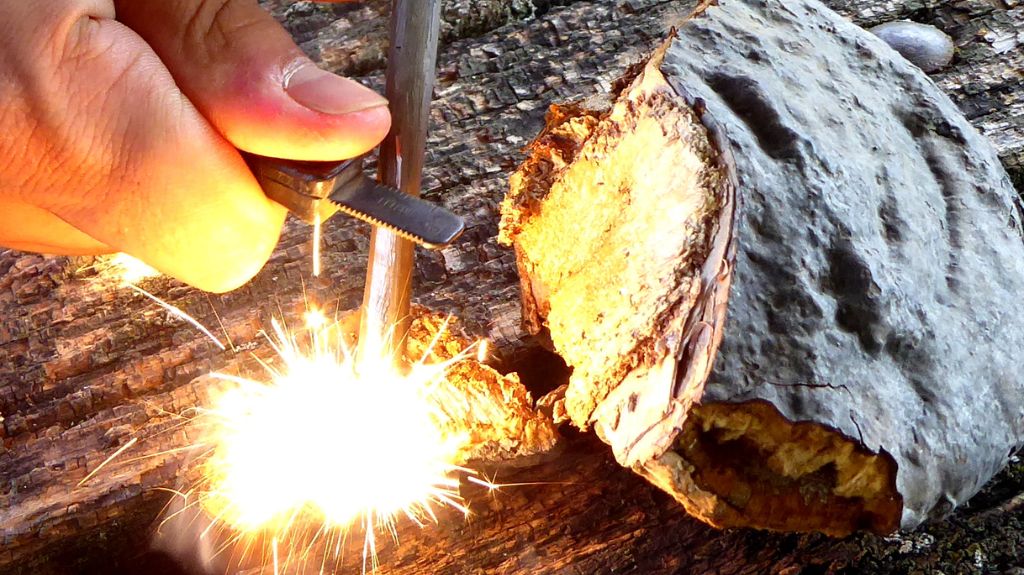 Do you love nights around the campfire like we do? Are you new to fire pits, fire rings and campfires at the cabin? Are you unsure about what type of wood you should burn? Do you struggle to get your fire started? You may ask – what can I use to start a fire in my fire pit – and we can help answer your questions at Fox River Fire Rings.
Is It Safe to Use Fire Starters in My Wood Burning Fire Pit?
Yes – artificial fire starters are safe to use in your wood burning fire pit. Fox River Fire Rings employ high-quality steel and a heat-resistant coat that make them capable of withstanding high temperatures and durable for everyday use.
If you struggle to get your campfire started at the cabin, cottage, campsite or lake house, a fire starter can be a quick and easy way for you to start the fire. Fire starters employ flammable chemicals and materials that light quickly and stay lit – a great way to ignite your kindling. You can use simple dryer lint, egg cartons or candles to start a fire or you can purchase artificial fire starters to give you a spark. Artificial fire starters come in a variety of shapes, sizes and chemical formulas that are manufactured to light in wet conditions, burn hot for short periods, withstand high winds and burn cleanly without toxic chemicals or flare-ups.
What Are the Best Fire Starters for My Fire Pit?
Fire starters are more than just a quick and easy way to kickstart your campfire – they are critical in survival scenarios. There are fire starters for your fireplace, your fire pit and your survival backpack. Here is a list of a few of the best fire starters you can use at home in your wood burning fire pit.
Super Cedar FireStarters
Fatwood Fire Starter
Safe Lite Fire Starter Squares
Pine Cone Fire Starters
Ceramic Firestarting Stones
Phone Skope Pyro Putty
FireFlame
Superior Trading Co. Light a Fire
Midwest Hearth Fire Starter
Eco-Stix Fatwood
Exotac fireROD
Wolf & Grizzly Ferro Rod
Light My Fire Tinder-on-a-Rope
Uco Sweetfire
Duraflame Fatwood Kindling Sticks
READ MORE: What Are the Different Types of Outdoor Fire Rings?
Do you need help getting your campfires started? You may have asked – what can I use to start a fire in my fire pit? We hope this quick look at fire starters and how they work created by our team at Fox River Fire Rings can help. Contact Fox River Fire Rings today to get a custom outdoor fire ring for your home, campsite, cabin, cottage or lake house!